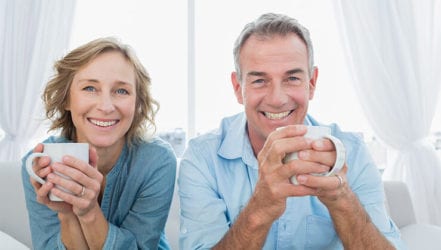 The benefit of life insurance is that it provides a lump sum payment that can assist your loved ones if you pass away, but for too long the tradeoff has been expensive premiums.
LifeInsuranceComparison.com.au can help make affordable life insurance a reality for Australians, allowing them to compare policies from 9 leading insurers. Not only can you discover cheaper policies, our advisers can also help if you have previously been denied cover due to pre-existing health conditions.
Heading 2 test
list test sample
sample
test
QA testing
sample item 1
sample item 2
sample item 3
Our service is a powerful tool that links Australian customers with no knowledge of the life insurance industry with fully underwritten cover at a price that they may be more easily able to afford. Read on to see an example of how we help our customers save.
. . .
Here's How You Do It:
Step 1: Select your current age below.
Step 2: Once you answer a few questions, you will have the opportunity to compare quotes from up to 10 of Australia's largest insurers. You may also be entitled to a free consultation.