Last Updated on 25 October 2019
Guide to Trauma Insurance
---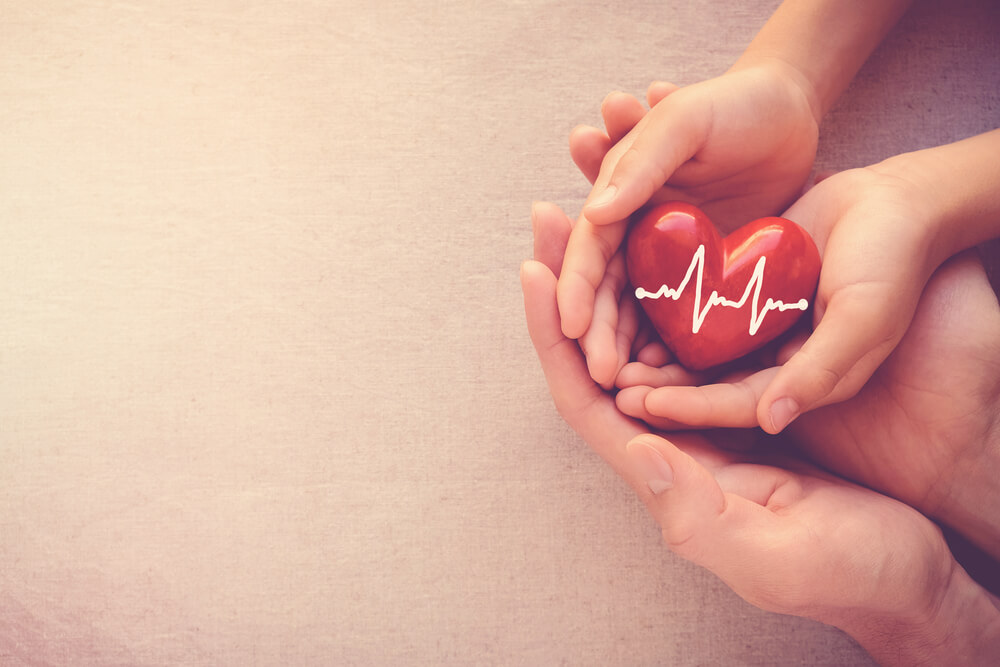 Purchasing insurance of any kind is somewhat ironic: We're essentially buying something we hope to never use. But it does provide peace of mind, which is priceless.
Key Points
Trauma insurance is one form of life insurance, among others listed below.
Trauma insurance covers you with a lump sum payment to help you focus on recovery, should you become injured or ill.
Not all injuries/illnesses are covered by trauma insurance. Your insurance provider will list the injuries/illnesses they agree to cover in your policy.
What is Trauma Insurance?
Trauma insurance, also known as major illness insurance or critical illness insurance, is just one form of life insurance, under the umbrella that encompasses the following:
Total and permanent disability insurance (TPD)
Life cover
Funeral insurance
Income protection
Trauma insurance
Purpose
The purpose of trauma insurance is to provide a lump sum payment, designed to help you focus on recovering from an injury/illness without having to worry about work or money.
How it Works
Once you've purchased trauma insurance, you will be entitled to a payout should you become injured or ill. However, there is a catch. Not every illness or injury will be considered traumatic for insurance purposes.
Every insurer will have different definitions of 'trauma', and therefore, a different list of injuries/illnesses they will consider covering.
For this reason, you should always check fineprint details when you come across potential plans worth purchasing. You don't want to waste your hard earned cash on a policy that is impractical for your needs.
Everyone is different, which is why we need some information before we can provide a quality comparison. You also want to consider your individual needs and preferences when shopping around for insurance of any kind.
Making a Claim
Should you experience one of the illnesses/injuries on your insurer's coverage list, you can make a claim to be paid out. You need to provide your insurance company with proof of your diagnosis. Once you provide the relevant paperwork for proof, your insurer will contact you in regards to payment.
What is Covered
Illnesses and injuries considered traumatic by your insurance provider will be covered, should you experience them. If the injury/illness causes you distress day-to-day, you may receive a payout. While rules around coverage vary among insurers, situations that are generally considered include:
Suffering from a heart condition/heart disease
Stroke
Cancer
Neurological diseases
Severe anxiety/depression
Post-traumatic stress disorder
Injury from a major accident
The most common illnesses covered by trauma insurance include:
Cancer

Heart attack

Coronary bypass

Stroke
These illnesses are known as 'the big four' within the industry.
Income Protection vs. Trauma Insurance
People often question if trauma insurance is really necessary if they already have income protection. Trauma insurance is relatively new, and people often don't see the difference between the two.
Income protection covers you, should you become unable to work due to illness/injury… So what sets it apart from trauma insurance. And more importantly, do you need both?
Trauma insurance is paid upon diagnosis of a listed illness/injury, regardless of whether you are able to work or not. Income protection, on the other hand, only covers you if you are unable to work due to the specified illness/injury.
Further, the payment you receive via income protection is less that what you would normally take home from work. It is based upon a percentage of your earnings, rather than the full amount
More generally, income protection is cheaper than trauma insurance in most cases. However, trauma insurance provides a greater benefit and does not depend on whether you are able to work
Who Should Invest in Trauma Insurance?
Purchasing any form of insurance is a personal choice. Trauma insurance may be right for anyone seeking financial security in the event of a major illness or injury.
For example, let's quickly explore the following scenario. You're diagnosed with cancer but have no cover, or perhaps only income protection. You are still able to physically work at your current job. Therefore, you will not receive a payout. You need an income, and therefore you will continue to work around chemotherapy appointments and regular visits to the doctor.
Instead of using your time to be treated and recover free from financial stress, you're stuck having to work because income protection payouts depend on you being unable to work.
Experiencing a major illness is stressful as it is. While trauma insurance won't solve all your problems, or magically make you better, it can help to alleviate some of your stress and promote a smoother recovery.
More generally, income protection is cheaper than trauma insurance in most cases. However, trauma insurance provides a greater benefit and does not depend on whether you are able to work
Stepped vs. Level Premiums
In regards to stepped vs. level premiums, trauma insurance is no different to other forms of life insurance, such as income protection or life cover.
You can opt for a stepped premium, where your premium is calculated based on your age at the time of purchase, meaning your premium will go up as you age. The younger you are, the cheaper your premium.
On the other hand, a level premium will remain unchanged. It is calculated based on the average premium. This means that you may pay more while you're young, but a lot less as you get older. Purchasing a level premium may be right for you if you're the type of person that likes to plan ahead.
So how should you go about deciding between the two?
Both options are viable – it all comes down to your budget, and how long you're expecting to hang onto your cover.
For example, if you're young and only expect to hold your cover for a few years, you may want to consider selecting stepped cover.
However, if you're in it for the long haul, you may consider opting for a level premium, given you will end up saving money in the long term.
It's important to base your decision off your current circumstances and future plans, because picking the wrong option could equate to losing thousands of dollars.
Why? Because while stepped premiums can start off cheap, they are likely to leap quite dramatically each year once you hit age 50+.
Trauma Cover by Type
Check out the following statistics from Asteron Life, compiled from a report based on Aussie trauma claims in 2011.