Last Updated on 1 November 2019
Can You Have Multiple Life Insurance Policies?
---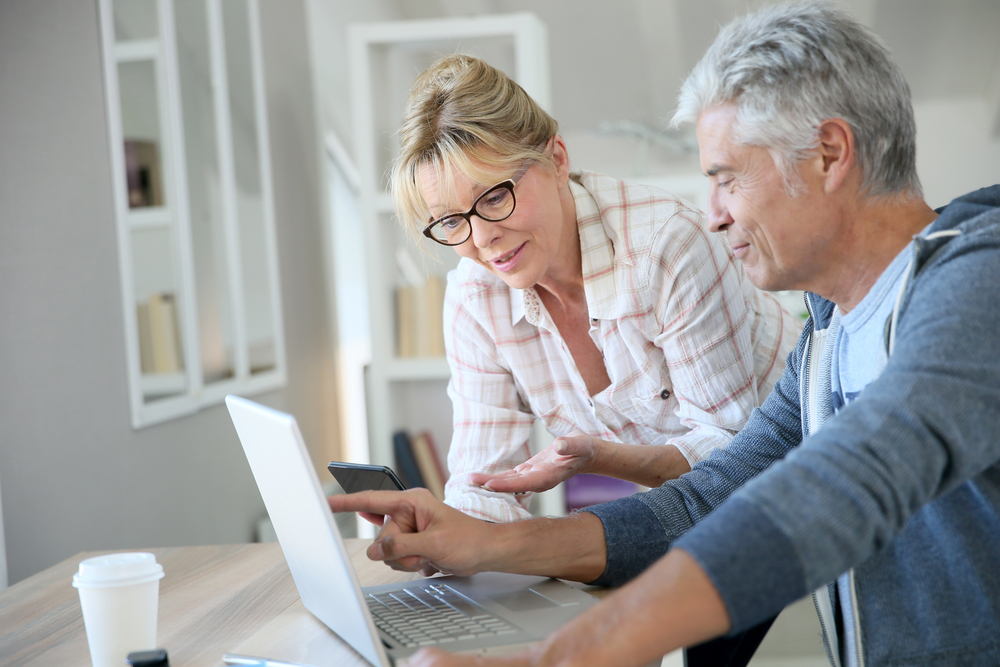 People are unlikely to take out multiple insurance policies on a single car, so why would you consider having more than one life insurance policy? Is it even possible to take out multiple life insurance policies in Australia? In this guide, we'll answer those questions and more.
Key Points
It is possible to have more than one life insurance policy. All policies will pay out as long as the terms and conditions are met.
The four main types of life cover are term life insurance, TPD, trauma, and income protection. Each serves a different purpose and may make it beneficial to have multiple policies.
Layering life insurance policies and allowing them to expire when no longer needed can help you save money and avoid being over-insured.
Yes, You Can Have Multiple Life Insurance Policies
To answer the question, yes, you can certainly have more than one life insurance policy. It's a personal decision and depends on your financial situation. Read on for a look at the different types of life cover as well as the pros and cons of having multiple life insurance policies.
Types of Life Insurance Policies
There are four main types of life insurance policies, and you can hold any combination of the four. You have the option of getting them all from the same insurer or from different funds.
Also known as death cover or, ironically, life cover, term life insurance is paid out if you pass away. A lump sum payment goes to your nominated beneficiaries.
Total Permanent Disability (TPD)
TPD cover pays out a lump sum when you are permanently disabled due to a serious injury or illness. TPD insurance is in place to protect you financially in case you're unable to work again.
Trauma cover pays out a lump sum to cover your short-term expenses if you are diagnosed with a major medical illness or suffer an injury. Unlike term life cover, it pays out directly to you while you are still alive, so you can focus on getting better without worrying about money.
Income Protection cover helps you meet your expenses if you aren't able to work because of an accident, illness, or trauma. You'll typically receive a monthly payment of up to 75% of your income for a fixed period.
Why Have Multiple Life Insurance Policies?
The number and type of policies you have depends on your personal situation. The same goes for the term of each policy and level of coverage. You should also review your policies every year or if your financial circumstances change, to make sure your cover still suits you.
Here are a few reasons people have more than one life insurance policy:
Will All My Life Insurance Policies Pay Out if I Die?
As long as the terms and conditions of each policy is met, then they should all pay out if the policy holder passes away. Be sure to talk to your insurers when purchasing additional policies to understand how they may affect your existing policy. If you unknowingly breach eligibility criteria then all policies may not pay out.
Can I Pick Multiple Beneficiaries?
You may want to take out multiple life insurance policies for specific reasons, which can mean different beneficiaries for each policy. There should be no problem nominating a different beneficiary for different policies.
In fact, you can usually nominate up to five beneficiaries per policy, to be distributed as you wish. The exception to this is life insurance in superannuation; in this case the beneficiary decision is ultimately up to the fund.
What are the Pros of Having Multiple Life Insurance Policies?
There are advantages and disadvantages to having more than one life insurance policy. What works for one person may not work for the next, so it's up to you to weigh up the pros and cons.
Flexibility: Purchase products with different levels of cover and term lengths.

More Coverage: Take out tailored policies to cover individual financial needs, like a mortgage or business.

Better rates: Get additional cover as needed through a policy with a better rate, rather than expanding an existing policy.

Bundled discounts: Purchase multiple policies through the same insurer and you may qualify for a discount.
What are the Cons of Having Multiple Life Insurance Policies?
Multiple fees: There are fees associated with taking out life insurance policies. If you have more than one policy, you're probably paying multiple fees.

Juggling act: It can be confusing to manage policies, especially if you have multiple insurers.

Risk of over-insurance: Avoid being over-insured by regularly checking in with your policies. Do you still need this much cover? If not, pare it down.
Managing Multiple Life Insurance Policies
There are several different strategies for maintaining more than one life insurance policy. Here are two different ideas.
Layer policies
Life insurance needs change over time. You may need more cover in your 40s and 50s, when there is a mortgage and children to consider. Those needs may taper off as your debts reduce, but it is usually cheaper to take out a policy when you are younger.
Here's where overlapping policies come in. For example, you could take out a policy with a 10 year term to cover expenses for your children until they reach adulthood. You could then take out a second policy for the mortgage with a 20 year term. Allow the policies to expire at the end of the term, because in theory you'll no longer need them.
Consolidate Policies
Make a list of all of your life insurance policies, including any you have in your super. Could you eliminate any of these? The fewer policies you have, the easier it is to manage. If you've got policies with multiple insurers, talk to each one to see if you could save money by getting these policies under a single insurer.
Having multiple life insurance policies can be a smart way to manage your finances and provide peace of mind. Remember to compare policies to find value for money and review your life insurance regularly.